WELCOME!
TO THE FUN & FRIENDLY CAR CLUB'S
WEB SITE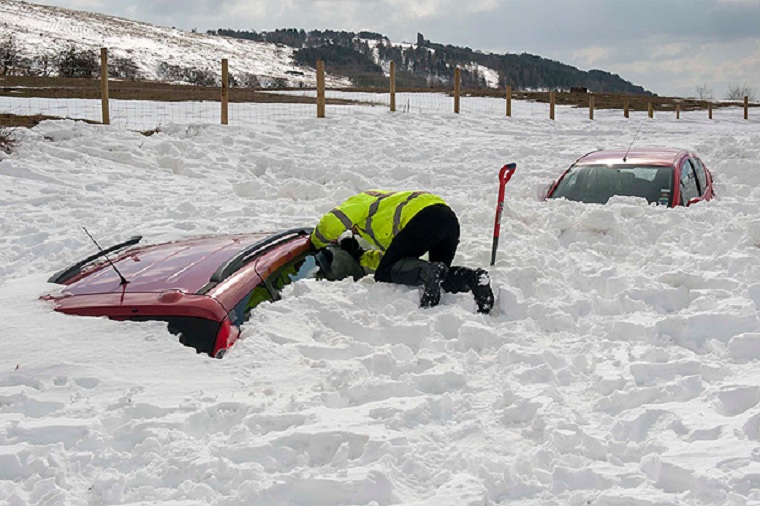 Happy Winter!
The Connecticut Seaport Car Club!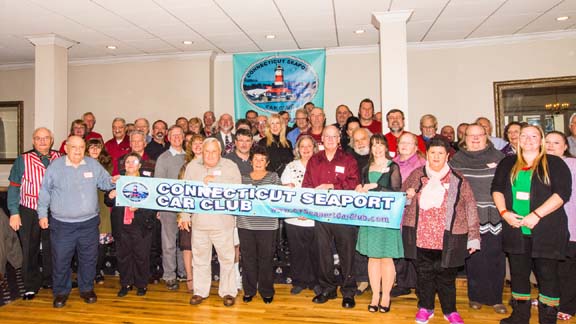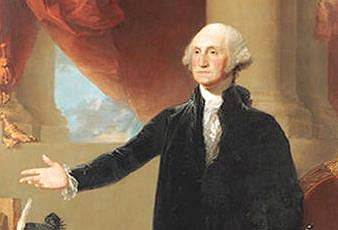 "TO NAVIGATE, USE THE MENU TO THE LEFT"
Our Club's Sponsors
Please Visit The Following Web Sites...













If you would like your business showcased here &
really like to help support our growing club...

PLEASE CLICK HERE FOR OUR SPONSOR RATES

We Offer Sponsor Links to your web site or
a full color ad placed here without a link
or a listing ad.
We thank you for your support!
The Connecticut Seaport Car Club
---
Click Below to See Video:
"My Car Story" Featuring: Charlie Hurst's
1948 Plymouth Special Deluxe Coupe
(To View in HD, Click Play, Mouse Over Video to
Gear Icon (Settings) - Change Quality to 1080p HD)


Click Below to See Video:
Alden Sherman Classic Car Show
(To View in HD, Click Play, Mouse Over Video to
Gear Icon (Settings) - Change Quality to 1080p HD)


Weather Camera Norwalk, CT, Click Here

GET CLUB JACKETS & APPAREL: CLICK HERE
PRINTABLE MEMBERSHIP APPLICATION CLICK HERE
We thank you for your support!
The Connecticut Seaport Car Club